What is a Passport Membership?
Passport membership is a ticket to the finest your city has to offer. With a Passport Card, you'll enjoy exclusive member benefits within our network of restaurants every time you use your card.
How does the membership work?
Include your Passport card with your method of payment at the end of your meal and your server will deduct your Passport savings from your bill.
For members with our Shopping and Travel benefits, you'll enjoy discounts on travel, movies, sporting events, shows, shopping and more! Please see specific offers for redemption details.
Video: How it Works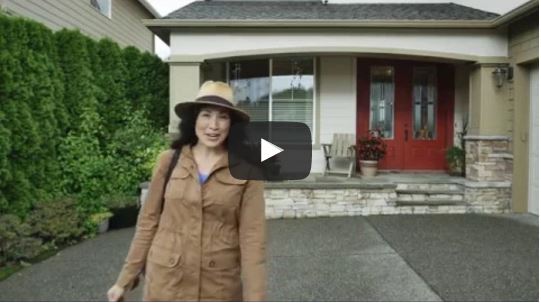 Check the FAQ
The FAQ can answer many of the most commonly asked questions and is updated regularly.
Click to View
Download the Mobile App
The Passport mobile app is available for iOS, Android and Windows phone. Visit the marketplace on your phone and search for "Passport Mobile" to find it.



Have Questions?
Our Member Relations Team is available Monday through Friday from 7:30am – 5:30pm PST.
(800) 535-8502
mail@passportunlimited.com