How to redeem your discount
About Us
The Passport Dining program created by Passport Unlimited and aims to give you access to a wide range of products, goods, and services. There is but one goal: to make your life easier by saving you time and money.
You'll find special offers on services, at shops and restaurants, for entertainment and travel, and much more. We hope you take full advantage of your Passport Dining membership!
If you have questions or comments, or if you know a favorite business that would like to participate, please contact us or make your suggestion directly using the suggestion form.
To learn more about Passport Unlimited and our full suite of products including individual memberships, membership programs, merchant and restaurant opportunities please visit our company website at www.passportunlimited.com
Learn more about our products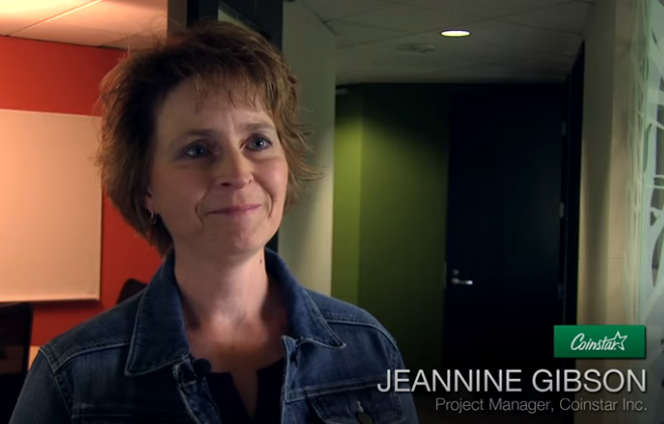 Employee Discount Programs
Energize your company culture and engage your employee base by giving them access to a customizable corporate perks program that will save them time and money.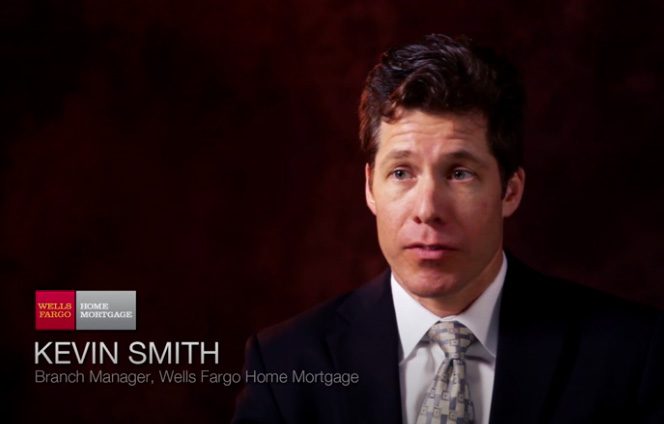 Client Gifting - Rewards
Give your clients the gift of Passport and grow your business with a valuable rewards program that offers customized branding opportunities and top of mind placement.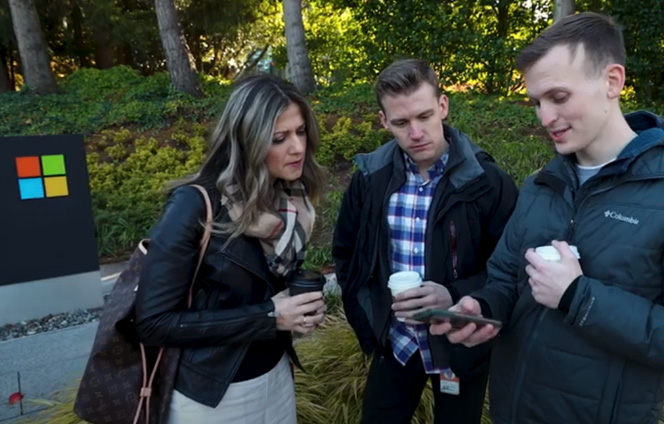 Retailer Marketing
Our private B2B marketplace generates brand awareness within a targeted base of members and employees who can only be reached through Passport's network.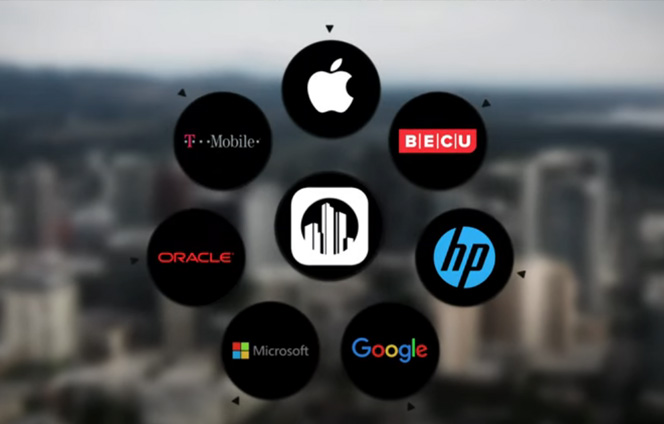 Restaurant Marketing
Grow your customer base with targeted new diner acquisitions while safe guarding your brand and building customer loyalty among existing clientele. Click below to learn more!