How to redeem your discount
Contact Us
Passport Dining program support staff are available from 7:30am to 5:30pm (Pacific Time), Monday through Friday. We welcome your comments, suggestions and questions! Please feel free to contact us via any of the methods listed below:
Email:
mail@passportunlimited.com
Toll-Free:
(800) 535-8502
Mail:
Passport Unlimited, Inc.
PO Box 727
Kirkland, WA 98083-9944
Suggestions:
Please visit the 'SUGGEST' tab and submit your suggestion using our
suggestion form
.
Learn more about our products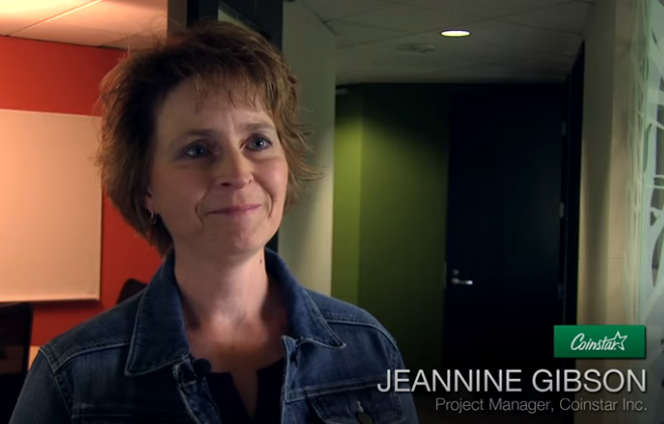 Employee Discount Programs
Energize your company culture and engage your employee base by giving them access to a customizable corporate perks program that will save them time and money.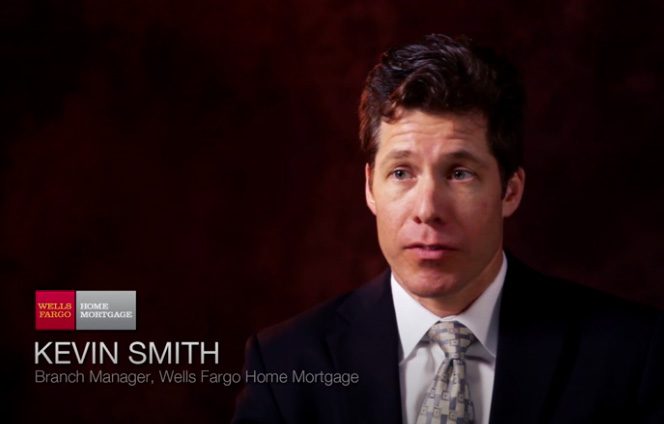 Client Gifting - Rewards
Give your clients the gift of Passport and grow your business with a valuable rewards program that offers customized branding opportunities and top of mind placement.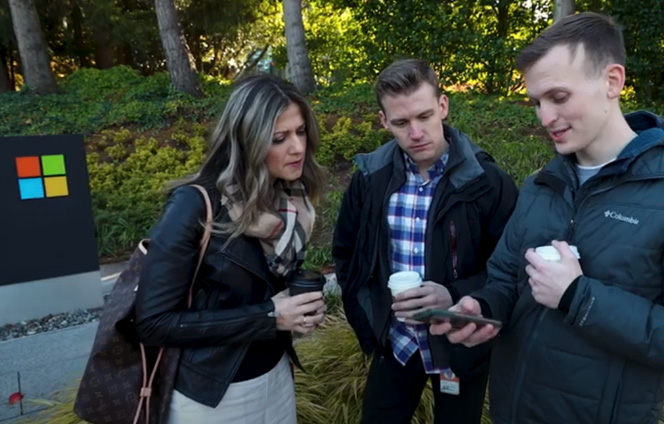 Retailer Marketing
Our private B2B marketplace generates brand awareness within a targeted base of members and employees who can only be reached through Passport's network.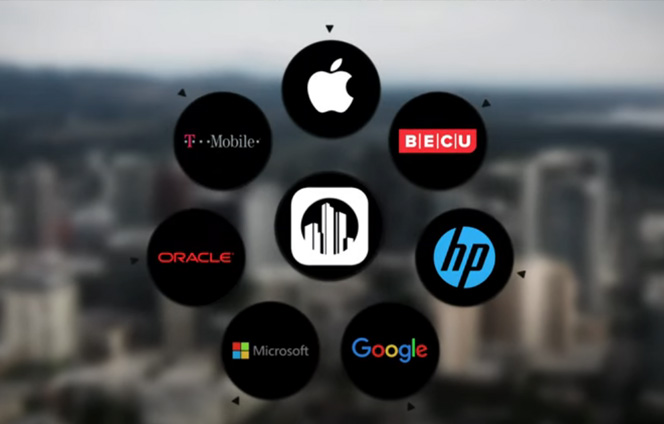 Restaurant Marketing
Grow your customer base with targeted new diner acquisitions while safe guarding your brand and building customer loyalty among existing clientele. Click below to learn more!